RÉSINE D'ACCROCHAGE
Résine d'accrochage haute performance à mélanger à l'eau de gâchage des mortiers. Résine à mélanger à l'eau de gâchage des mortiers.

DOMAINES D'APPLICATION
Enduits et chapes Barbotines pour accrochage des enduits et chapes de ciment Enduits imperméables pour réservoirs et piscines d'eau douce et d'eau de mer Chapes de haute résistance à l'usure même en présence d'eau: seuils sous vanne, radiers soumis à des efforts d'érosion Jointoiements Joints de maçonnerie durables et étanches Joints de prédalles et de panneaux préfabriqués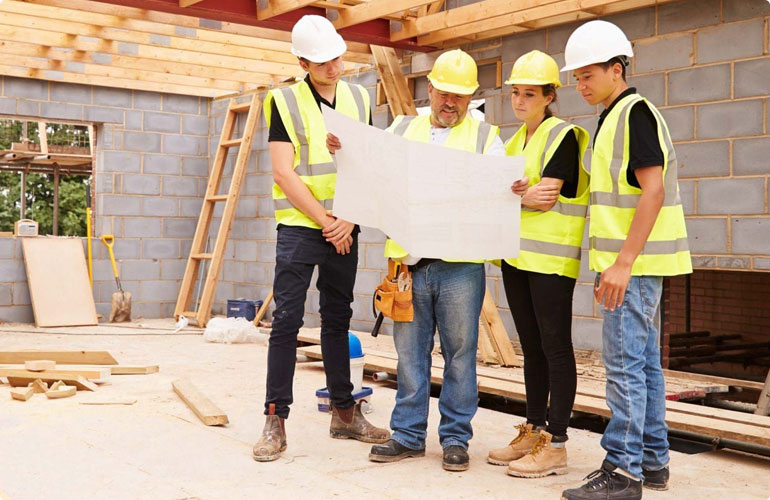 You're probably asking yourself the same question Arriz has asked herself plenty of times: if a home is newly built, shouldn't it be perfect? Absolutely, says Marnie Oursler, owner of Marnie Custom Homes in Bethany Beach, Del., and host of DIY Network's Big Beach Builds.
Ensuring your home is built to the highest standards and that you won't have any major repairs to deal with soon after moving in comes down to the things you do before purchasing a home, says Oursler. Before signing any contracts, research the homebuilders you are interested in working with to gauge customer satisfaction. And, don't be afraid to ask builders questions.
Oursler suggests speaking with past clients to see how satisfied they are with their home and how the builder dealt with any changes or repairs. "That's going to give you a lot of good insight," Oursler says. "No process is going to be smooth the entire way. You have to trust and know the builder."